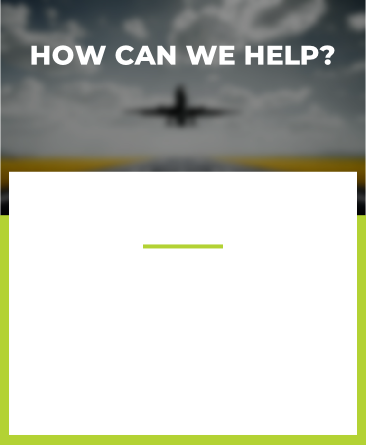 B&H International LLC.
(661) 832-3181
Government Sales
(661) 832-3181 Ext. 160

Get A Quote
Call (661) 832-3181 today!
Through hard work and perseverance, B&H International personifies the American success story. Established in 2001 B&H has now grown into an operation nearly twenty times larger since it first started.
CULTURE
We strive to make this a great place to work by maintaining a team atmosphere for all employees. Our team is built on shared values and goals. We build success together and celebrate it together with activities such as annual company trips, ping pong tournaments and luncheons."
March 25, 2016
B&H employees competed to see who could design and build the best paper airplane. Employee's designed and tested their original designs before competing head to head. This activity was designed to take a moment from work to relax and have a little fun, something that is helpful to a productive workforce. Employees were encouraged to think creatively, as they turned their prototype planes into finalized competition spec planes. Employee's had ten minutes to design, build, and test their planes. This tested their creativity, ingenuity, and time management skills.
The competition consisted of 2 throws, the final 2 with the farthest plane would face off in an all or nothing showdown.
Liz: 6'2"

Tas: 7' 1"

Sam: 15'7"

Anthon: 31' 5"

Horacio: 37' 10"
Anthon and Horacio faced off in the final showdown. Anthon won with nearly double the distance of Horacio's plane.
B&H CEO Tasneem Katabji
"I think it is very important for employees to have an opportunity to express creativity in fun and engaging outlets. By participating in this activity our team has an opportunity to think on their feet, and execute projects in a timely manner. The development of these skills is not only fun, but also improves their performance in day to day tasks."
August 12th 2016
Huzefa beat Sam with 2-1 after scoring in the first minute of overtime.
This is the second time Huzefa takes home the title in the B&H Foosball championship.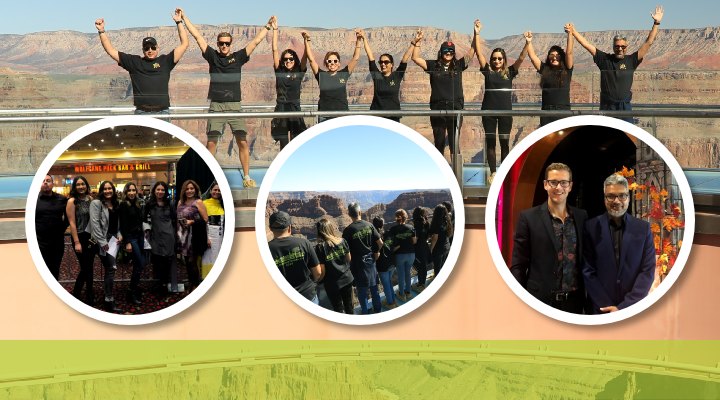 LAS VEGAS / GRAND CANYON 2018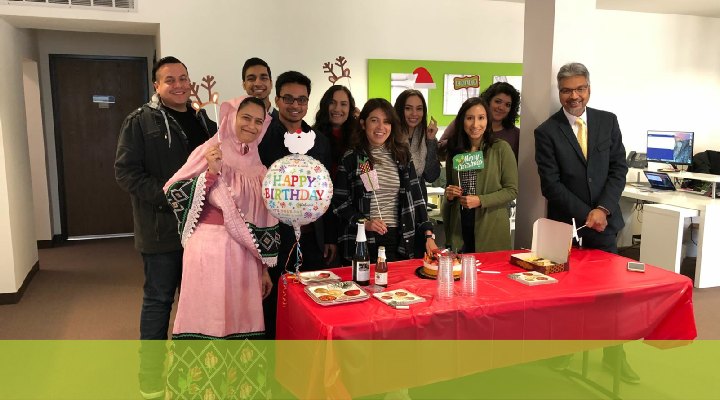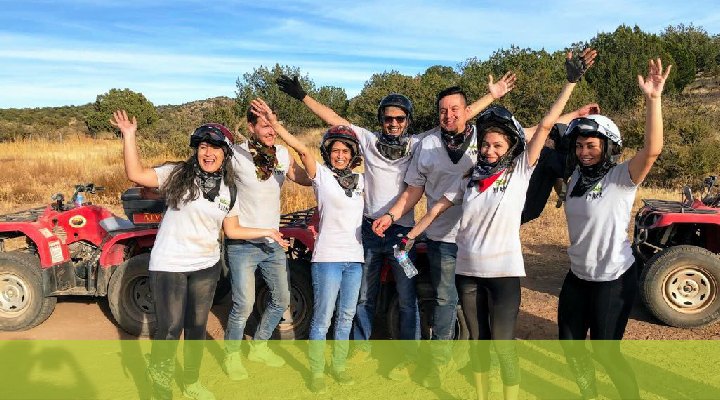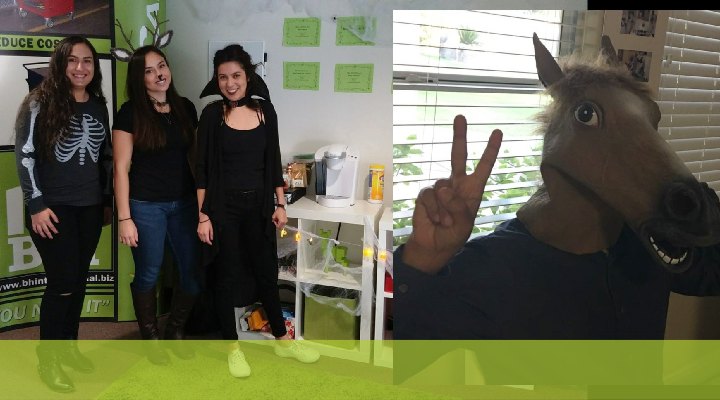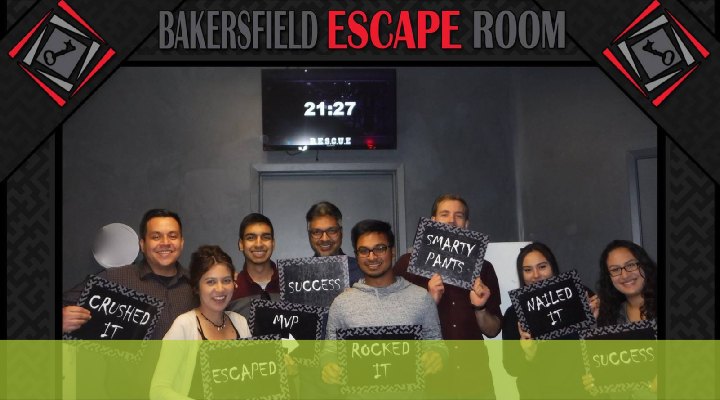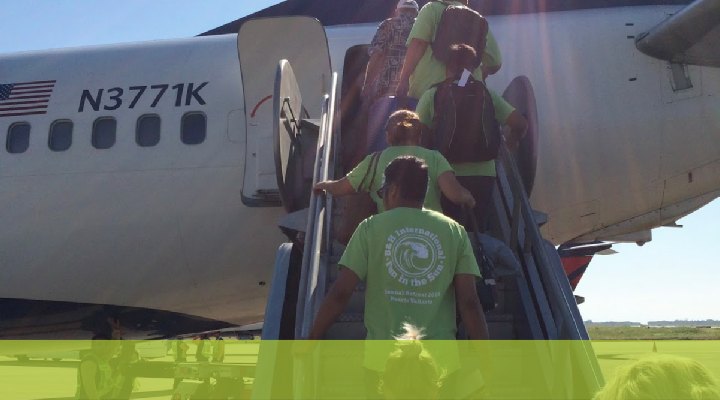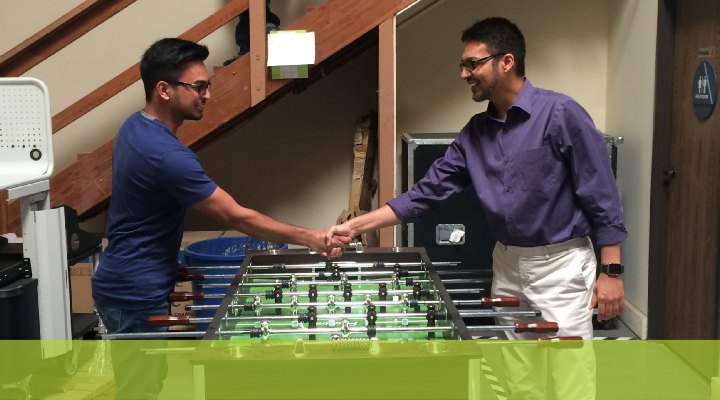 FOOSBALL TOURNAMENT FINAL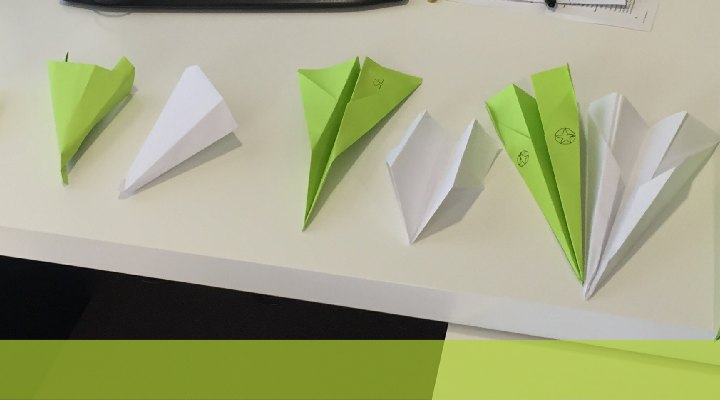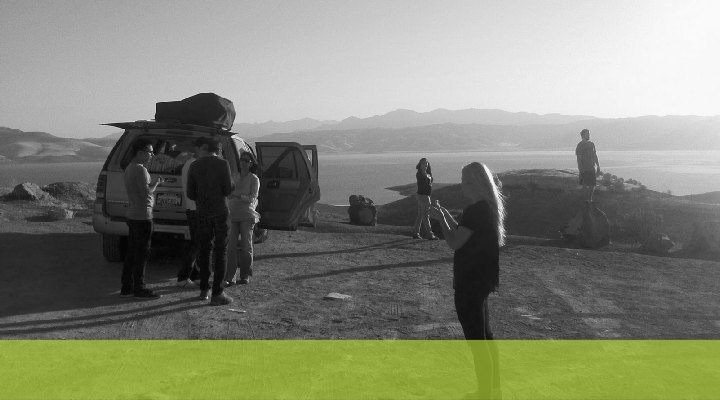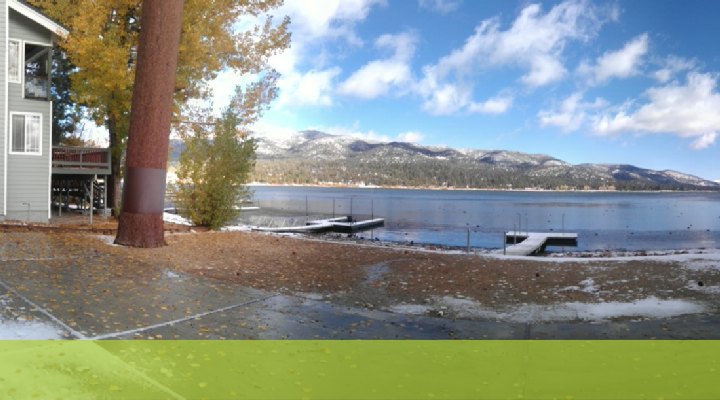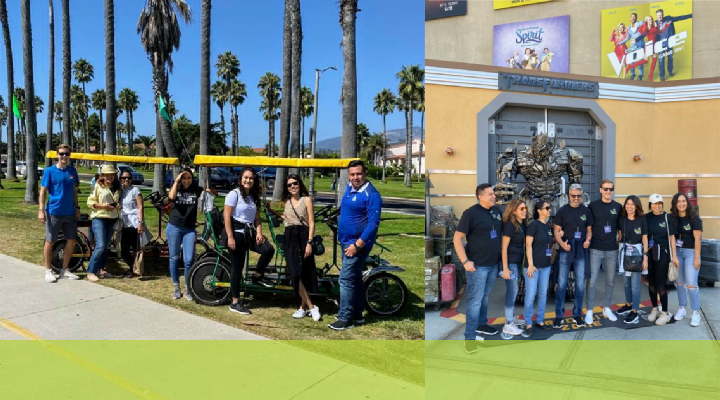 UNIVERSAL STUDIOS / OXNARD 2019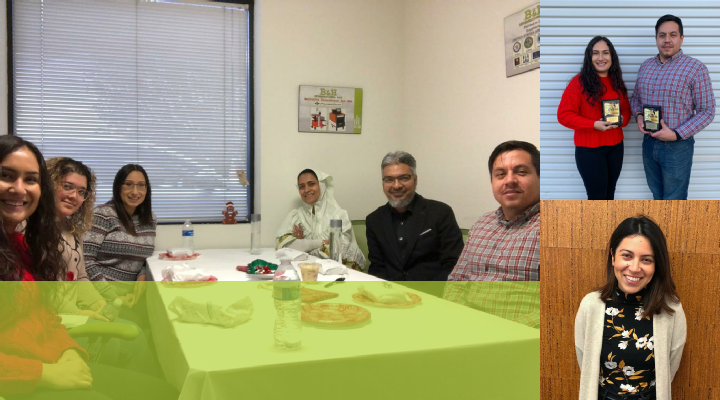 CHRISTMAS 2019
This year's holiday party also included the recognition and celebration of some recent achievements.
Valerie and Alfred were both recognized for their three years at B&H and Liz was recognized as the salesperson of the year.
Val always bring a positive energy into the office, and we're happy to recognize her contributions over these past years. While her official role relates to proposal evaluations and submissions, she is also the brains behind the creation of our party planning committee.
Val has never failed to celebrate a co-worker's birthday!
Alfred is in charge of quality inspections and logistics. His attention to detail is second to none and we're happy to have him as a member of the B&H team. As the in-house packaging specialist Alfred is ready to answer any questions you may have about packaging codes or acronyms. In his spare time he enjoys storm chasing or hanging out with his German Shepherd Rex.
Liz is in charge of business development and her sales experience at B&H dates back several years. Through professionalism and dedication to customer satisfaction she reached her sales goal of $5 Million. Coworker's describe her as driven and always willing to share her knowledge with others. Outside of work Liz enjoys volunteering, cooking and yoga.